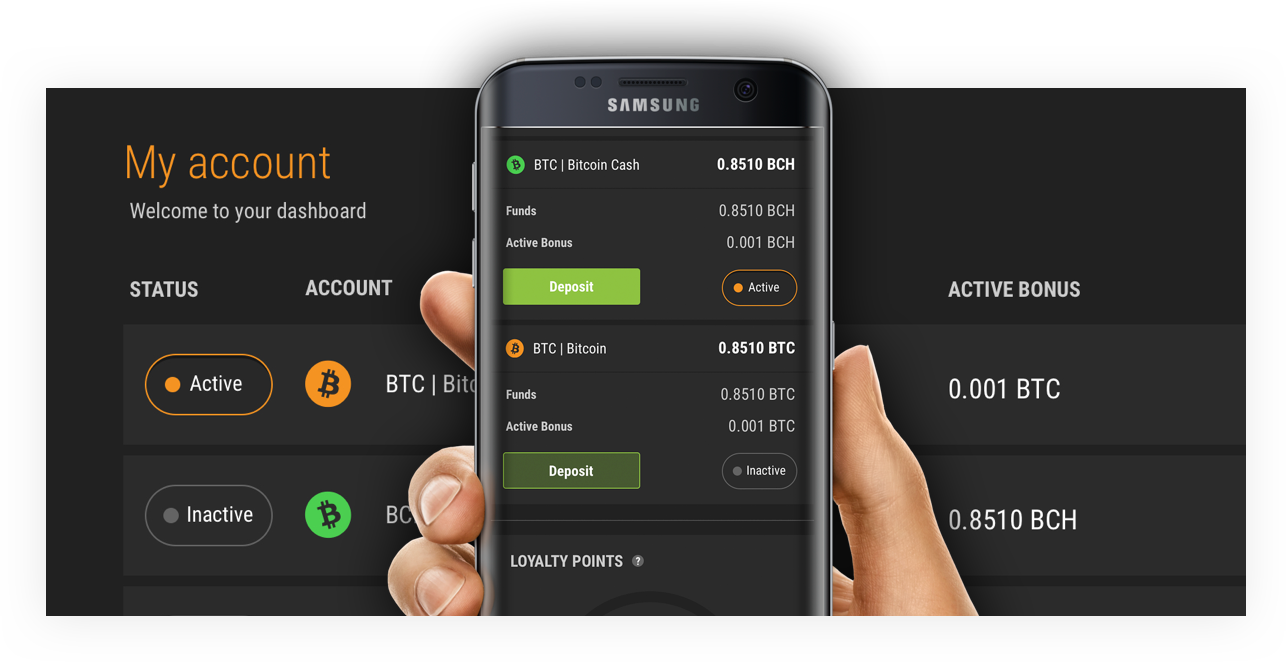 Start Bitcoin Cash Betting
We're excited to announce the launch of Bitcoin Cash as a new currency. All Cloudbet players can now choose to deposit, withdraw and place Bitcoin Cash bets, as an alternative to Bitcoin.
What's so great about Bitcoin Cash?
We've added the option to bet with Bitcoin Cash because of the benefits it offers our players, which include:
Fast transactions - Bitcoin Cash allows you to deposit & withdraw quickly.
Low fees - The cost for transferring BCH is minimal.
Learn more about Bitcoin Cash and what it can offer for gamblers here on our blog.
Not anti-Bitcoin, just pro choice
The addition of Bitcoin Cash doesn't mean that Cloudbet are anti-Bitcoin. We simply want to offer our customers more choice. Every time you log in you have the option to set either Bitcoin or Bitcoin Cash as your active currency, but you can switch back between the two as often as you like.

New currency, same amazing odds & limits
Change can sometimes be a little scary, but don't worry. We've made the addition of a new currency option as easy to navigate as possible, and of course our odds offer the same amazing value while our betting limits are still the highest online - for both Bitcoin and Bitcoin Cash betting.